Bellingham Makeup Artist | The secret to a 2 minute face
In the heat of summer, I often find I wear less makeup. I don't want it sliding around on my face and even a light coverage can feel heavy when paired with our awesome PNW humidity. So I'm going to let you in on a little secret that I personally use to keep my skin glowing with the most minimal effort ever.
Here are the secret products I can not live with out! Honestly, this is what my day to day is plus some mascara (blonde girl problems) and some Burts Bees.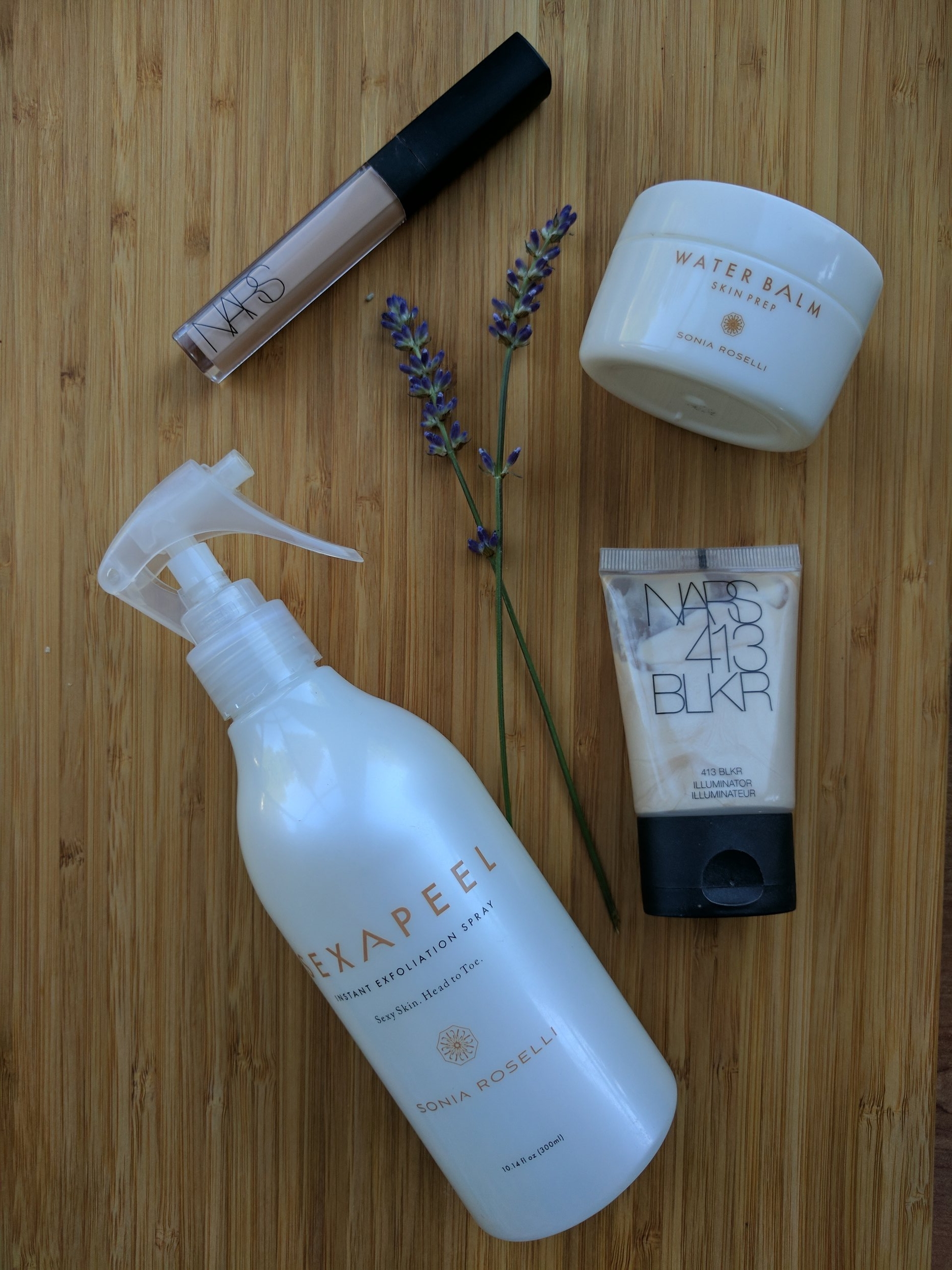 1. SexApeel by Sonia Roselli
Besides the hilarious name, this stuff is awesome. I'm an exfoliating crazy person so I didn't think I had much dead skin build up. Wrong! First time using this product, dead skin was literally rolling of my face to reveal the baby butt smooth skin underneath.
2. Water Balm by Sonia Roselli
I have never had so many compliments on a moisturizer in my professional kit as this one. It's light, non greasy, absorbs well and is a miracle worker underneath makeup.
3. NARS Radiant Creamy Concealer
A makeup artist friend recommended this concealer to me after hearing about my search the perfect concealer. We found it ya'll.
4. NARS Illuminator in BLKR
My go to product to use in shoots to make skin look like dewy, glowy, perfection. Hits the light just perfectly and can be used with a light hand or built into a full on highlighter.
I linked all the products in the titles so go check them out! And no, we don't get paid to plug these, they're just THAT good!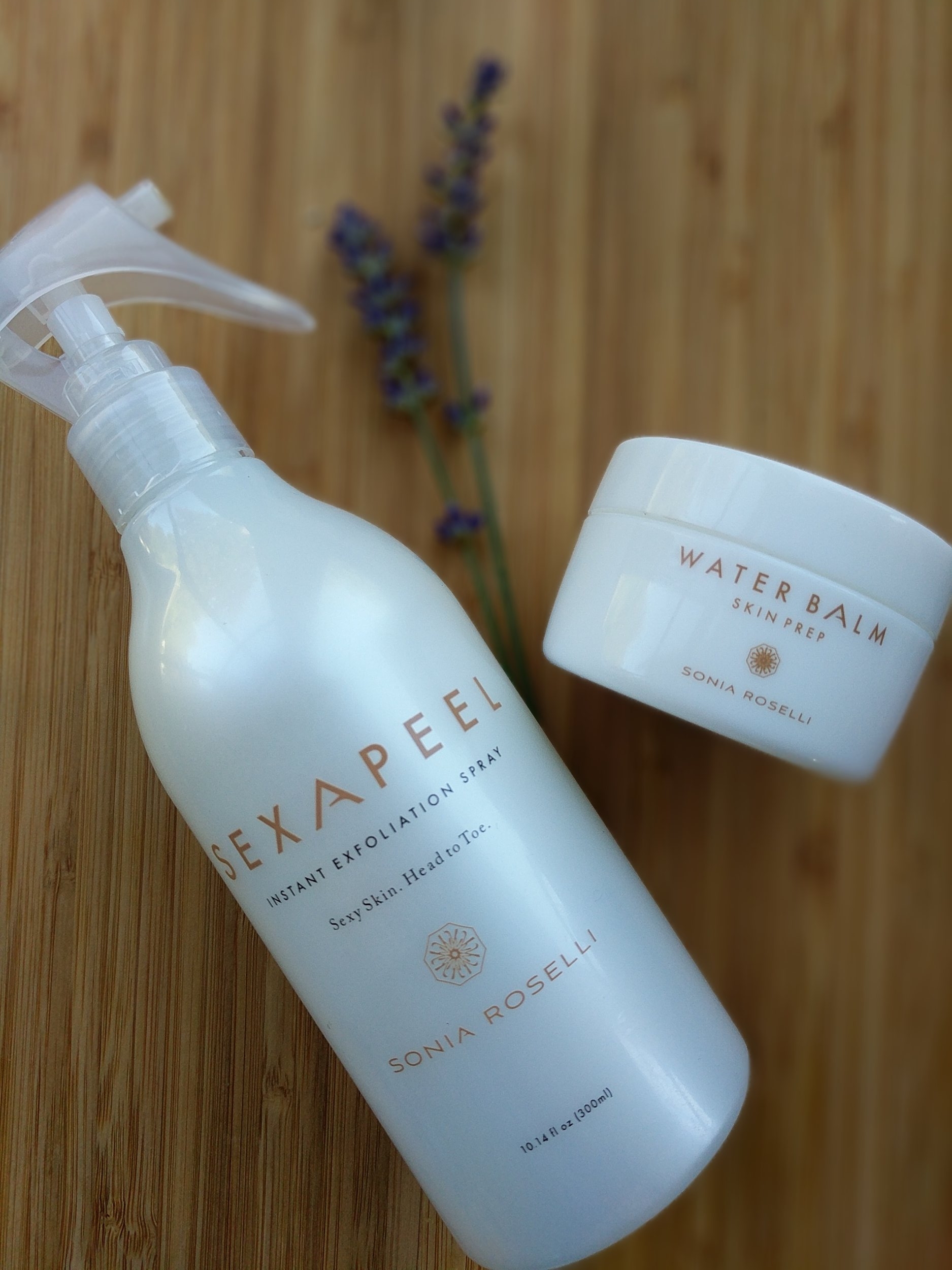 Skin prep is by far the most important step in natural glowing looks like this! I've used these two products in my kit (and personally) for about a year now and they have rocked my world.
About a week into using these guys, people were actually stopping me in Freddy's to tell me how lovely my skin was. NO JOKE.
So step one, exfoliate and moisturize! Take care of your skin, it will take care of you!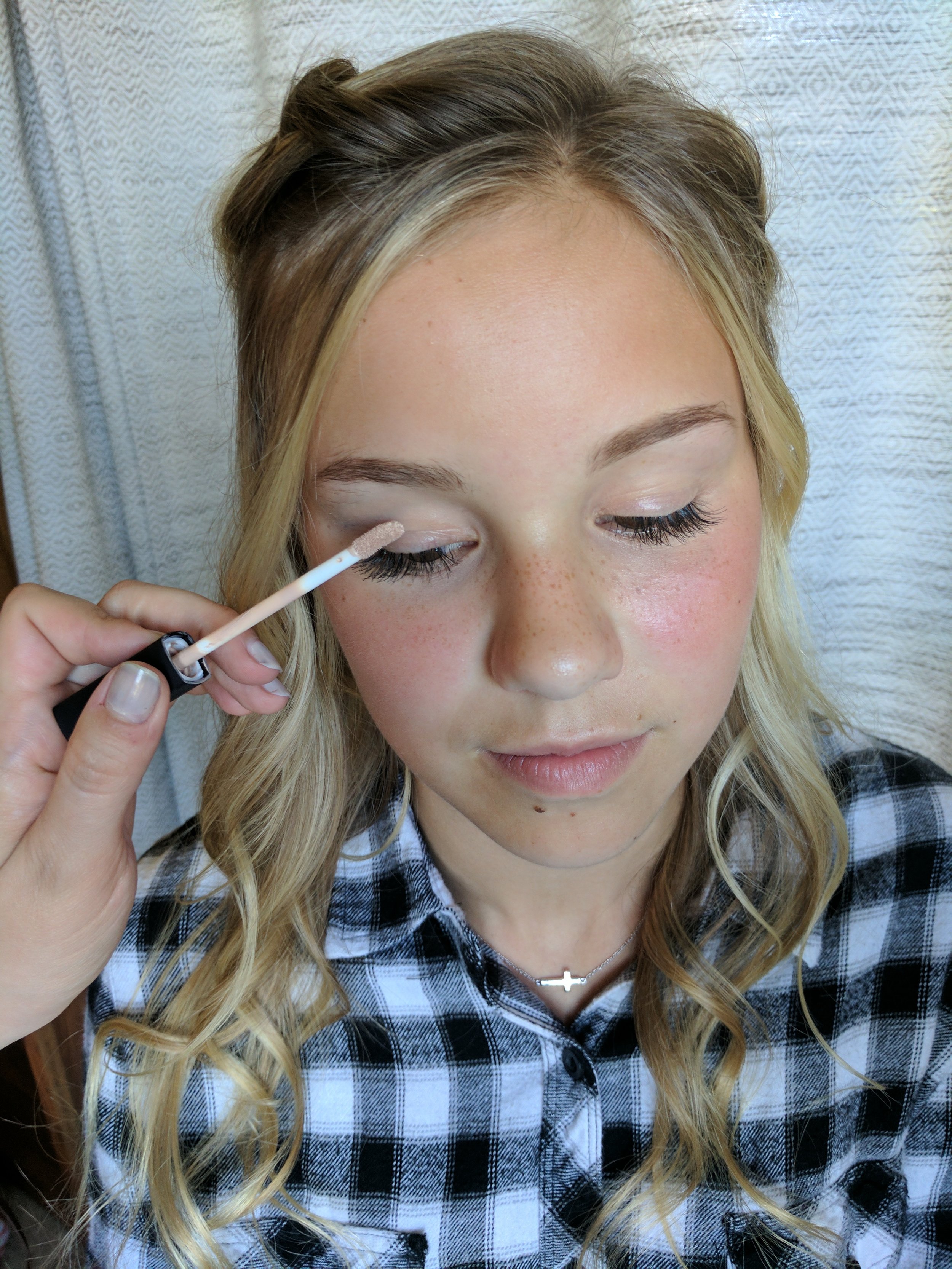 Dab a little concealer onto the lids of your eyes to brighten and even your natural skin tone.
Apply concealer to any trouble spots and gently blend (I just use my *clean* fingers!)
Apply the Illuminator to your cheek and brow bones!
Don't forget the cupids bow!
Side note. Because we're real life and we misplaced our memory card, these tutorials were shot on either my Google Pixel or Erika's iPhone 7. What do you think?? #NoFilter
Elizabeth Marie Hayes