Contact
We would love to chat! Whether it be a creative collaboration or hiring the Streets of Gold team for your wedding, we would be honored to share in your vision.
About Elizabeth! (The Makeup Artist/Estheticain)

1.) I love anything girly, so the draw to a career in makeup was natural. I never wanted to stop playing dress up!
2.) My family makes cheese. That's right. My childhood was spent trying to explain Quark and Paneer to my friends.
3.) My amazing hubby and I have been married just over 4 years. I will forever be grateful to the Lord for giving me such a supportive and loving man to share my life with!
About Erika! (The Hairstylist)
1.) I married a super handsome farmer named Chris! We have been married just over a year now, and I am still getting used to farm life!
2.) Fun Fact! Chris is actually Elizabeth's older brother! So we are in fact sister in laws. It is how we met, started working together and began this very blog!
3.) I am the only girl in a family of 4 boys, and a super big tomboy growing up, so I'm not exactly sure really how I managed to turn out so girly, loving hair & makeup and such!
4.) I have a big fluffy white dog named Kona. We call her KonaBear because she looks like a polar bear!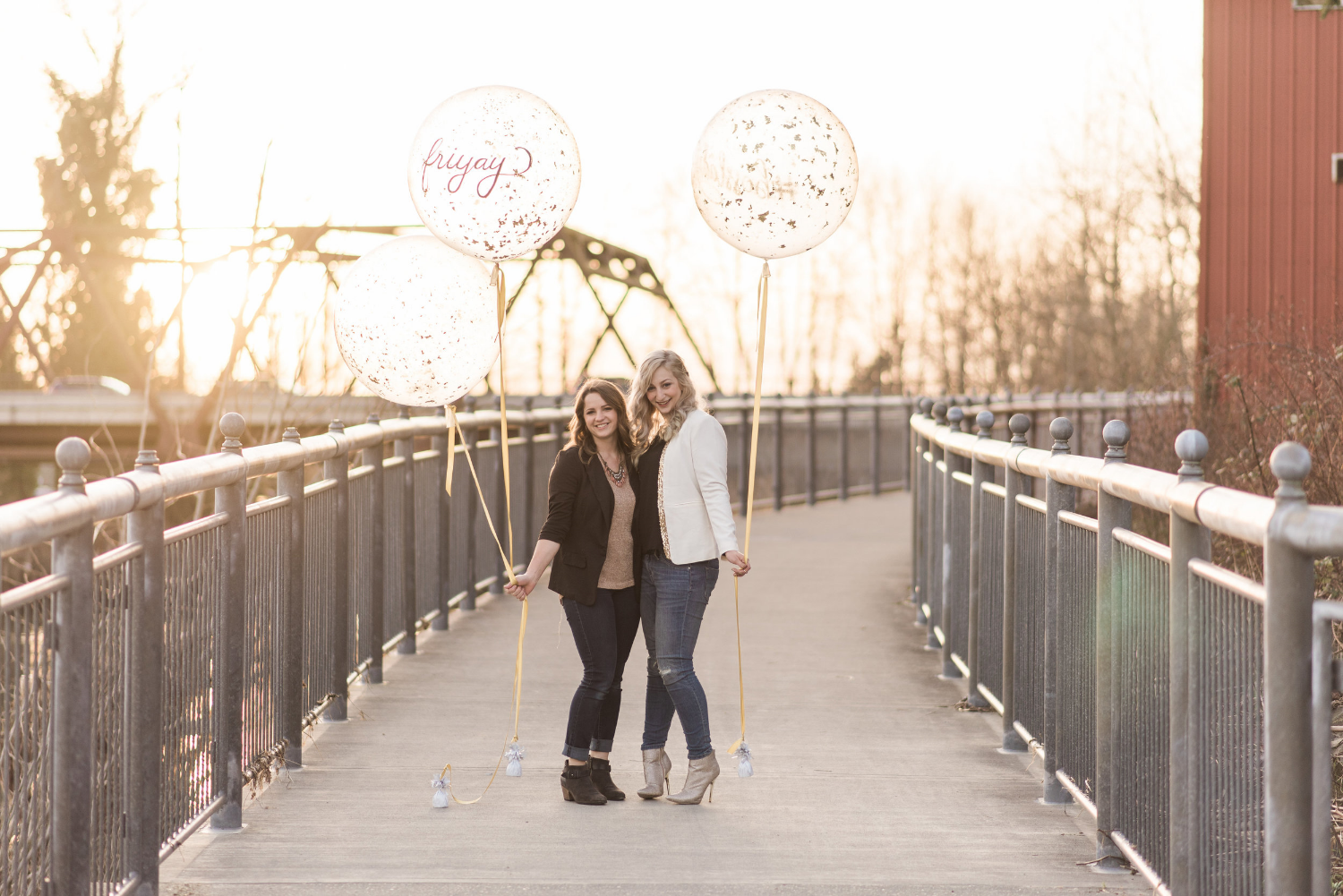 As Christians, we are thankful for the grace that comes from having a personal relationship with our Lord and Savior. Following our passions would not be a possibility with out Him! We love showing women how beautiful they are, and how to play up their strengths so they feel the same way. A word of encouragement along with a little lipstick and a few bobby pins can go a long way!
Thanks for reading along!
Elizabeth & Erika