Bellingham Fashion | Summer Nights
Bright Bellingham walls.
Mallards Ice Cream.
GOLDEN light.
The Parkade.
Infectious laughter.
Giant Spruce balloons.
Caylie, Callie, Katie (Say that 5 times fast).
Bird Alley.
When these ingredients come together so effortlessly, you know it's going to be a good shoot. The perfect combination of Bellingham coolness, summer warmth, and a whole lotta fun. We absolutely loved the way this shoot turned out, and Erika and I are so thankful for the amazing people who have surrounded us with encouragement and love on this blogging journey. Every one of these ladies has been such great cheerleaders for the Streets of Gold, so getting the chance to come together and produce something as fun as this is pretty dang cool.
Models | Callie & Katie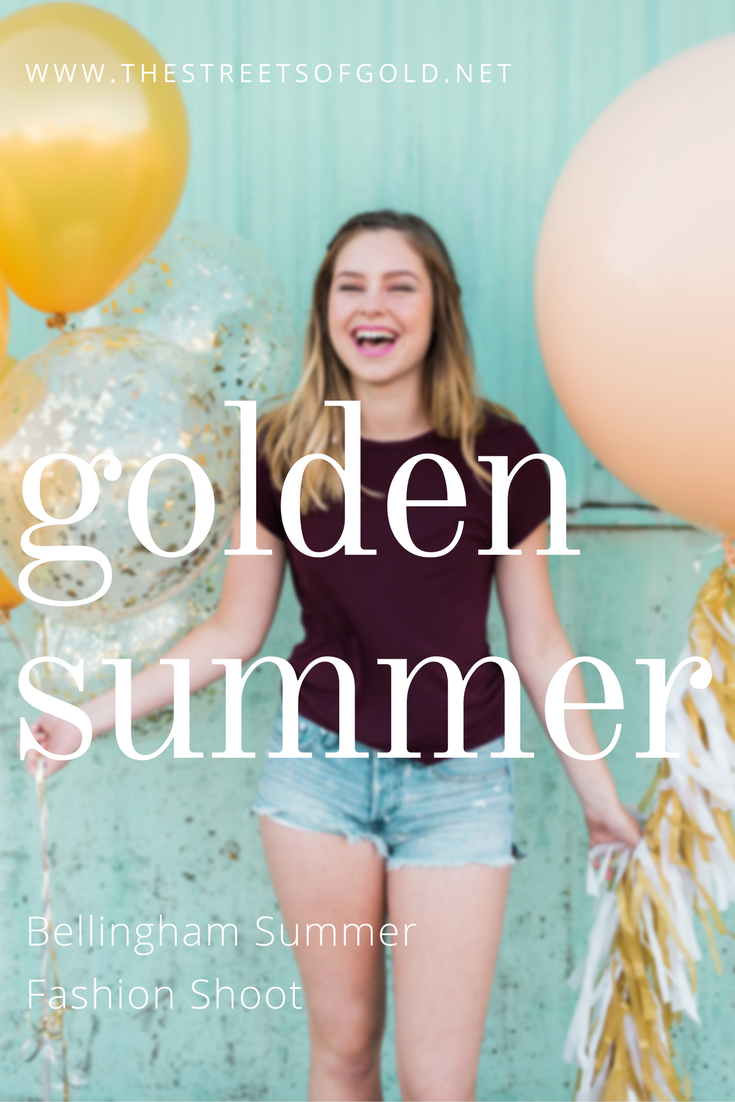 Elizabeth Marie Hayes