Recap: The WC Fashion Show
Ready to relive (because we all know you were there ;) ) the Whatcom County Fashion show? Here is a quick little recap of this event benefiting the Agape Home! What started out as dreaming on Leah's (Lj Shepherd Photography) couch turned into a full blown fashion extravaganza, complete with local boutiques, a runway show, and our very first mobile beauty lounge! Thank you to everyone who came out for this wonderful event, and thank you to Agape Home for doing what you do day in and day out.
The Agape Home is a branch of the Lighthouse Mission located right here in Bellingham. Their guests find a place where they can escape the victimization, hopelessness, and/or addiction, allowing them to create a better future for themselves and their children. The Agape Home is a community where women are working on goals with a Growth Assistant, taking an Agape class, doing chores, and participating in house meetings.
If you missed the event and would like to make a donation, you can do so on their website HERE.
We were blessed to have some amazing ladies helping us! The cutie taking the selfie with us is our business intern Brielle. Pretty much responsible for most of the booth as well as keeping us sane throughout the day!
The other two ladies (yes, we know they look like models) are Sydney, Elizabeth's assistant, and Leah (from Studio 104) who assisted Erika for the day. Both are amazing, very talented, and complete sweethearts. We couldn't have imagined a better way to extend our #BeautySquad.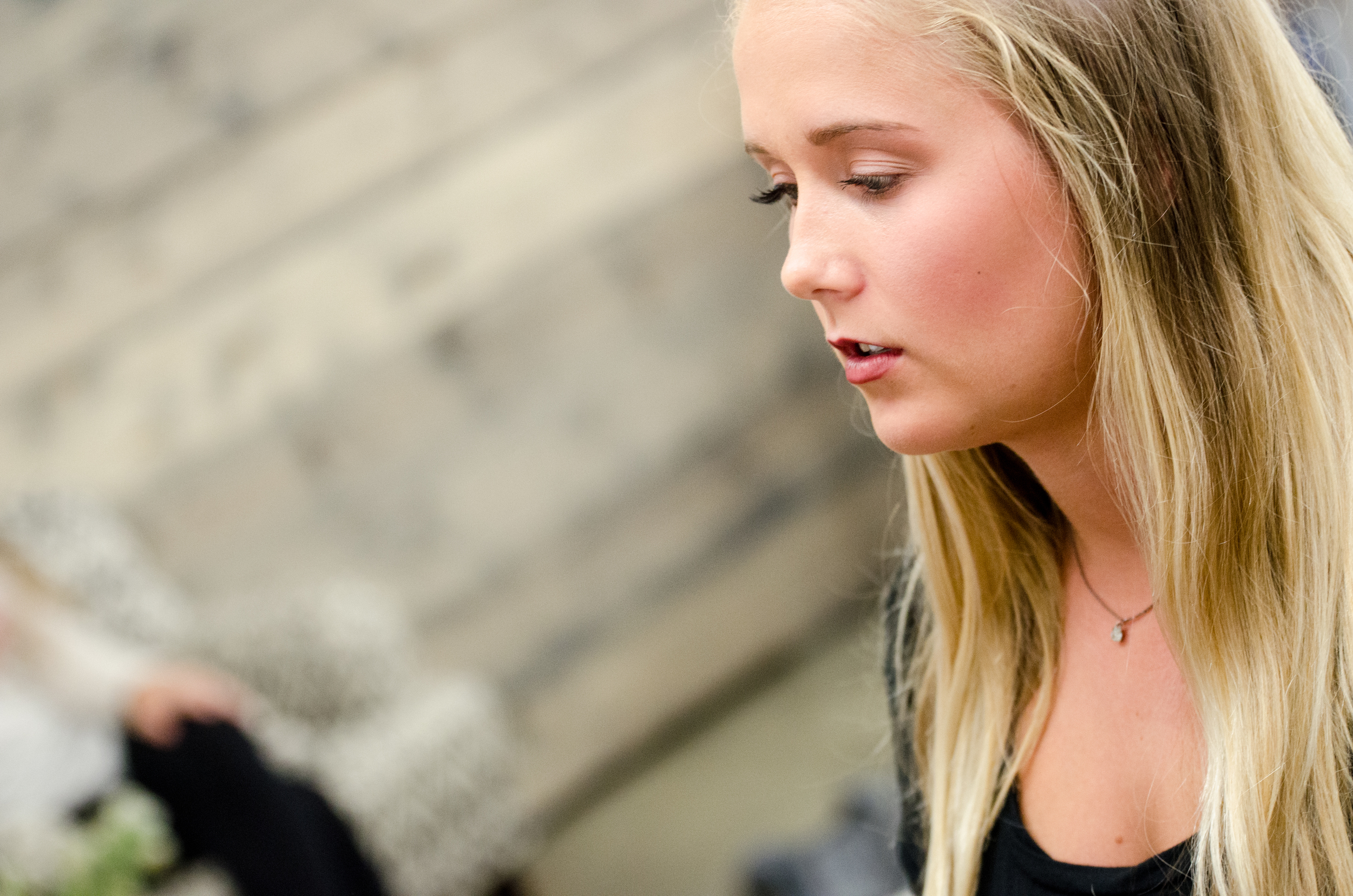 All the models are reps for one of our all time favorite photographers, Lj Shepherd. Some of them are graduating in a few months and some are graduating in 2017. They are honestly our favorite group of girls on the planet, so watching them WORK that runway was a proud moment!
If you are looking for someone to take your senior photos, you could not do better than Lj Shepherd Photography. The final products are always stunning, but it's the experience that makes working with Leah a pure joy! She knows exactly how to make a lady feel her best in front of the camera, and she's incredibly creative but organized at the same time. She magically turns your senior photos experience into a top highlight of your last year in high school. Go book her HERE.
We love you Leah!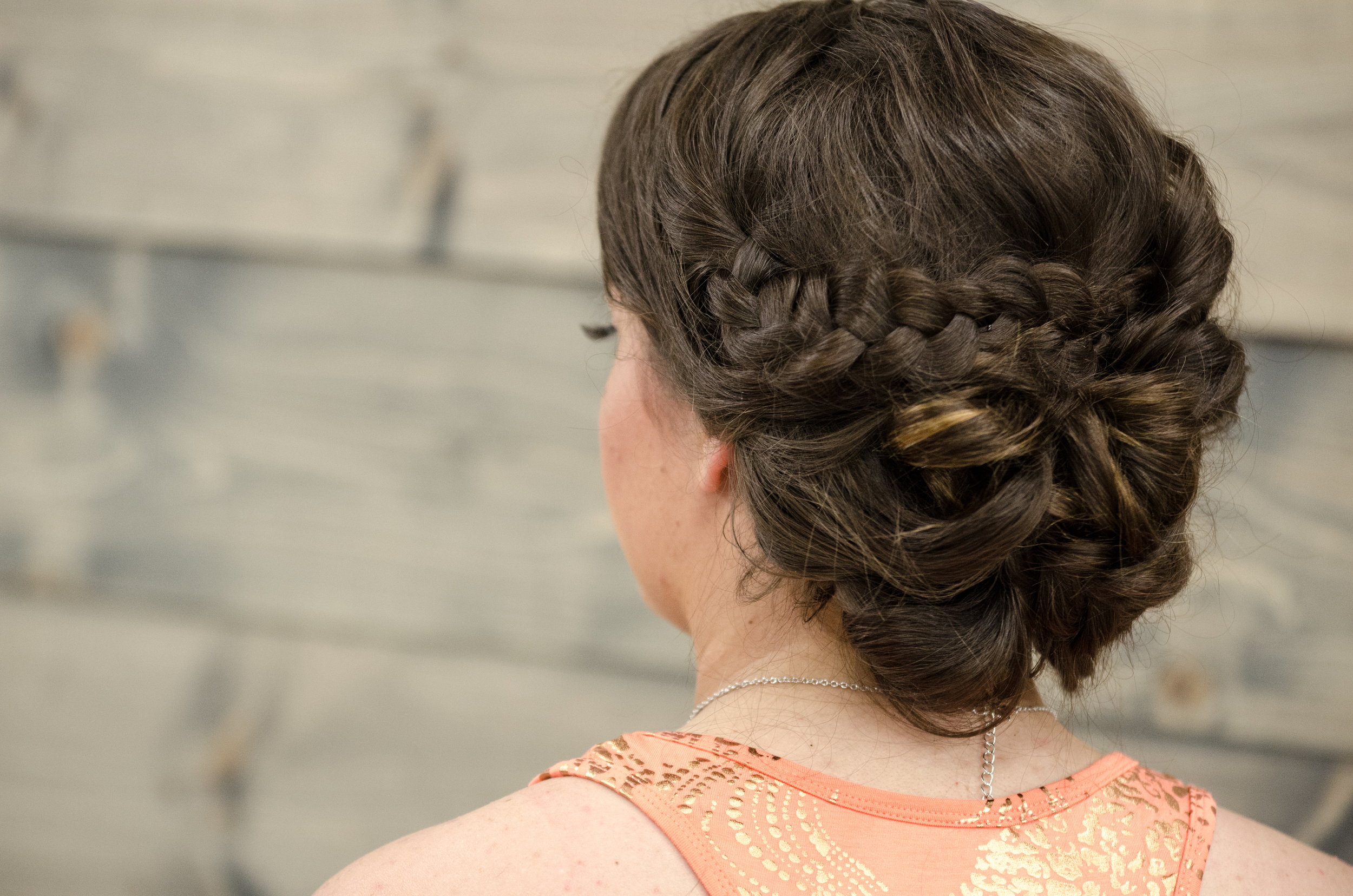 Erika's mom Laura was a huge help in creating these beautiful floral arrangements (with flowers from Triple Wren Farms!), and she had the cutest little "helper"!
All these photos were taken my Elizabeth's mom, Ann! We are so thankful she spent such a long day with us holding up that huge lens to get the perfect shot! Her first photography love is mountains and old barns, go check out her page HERE.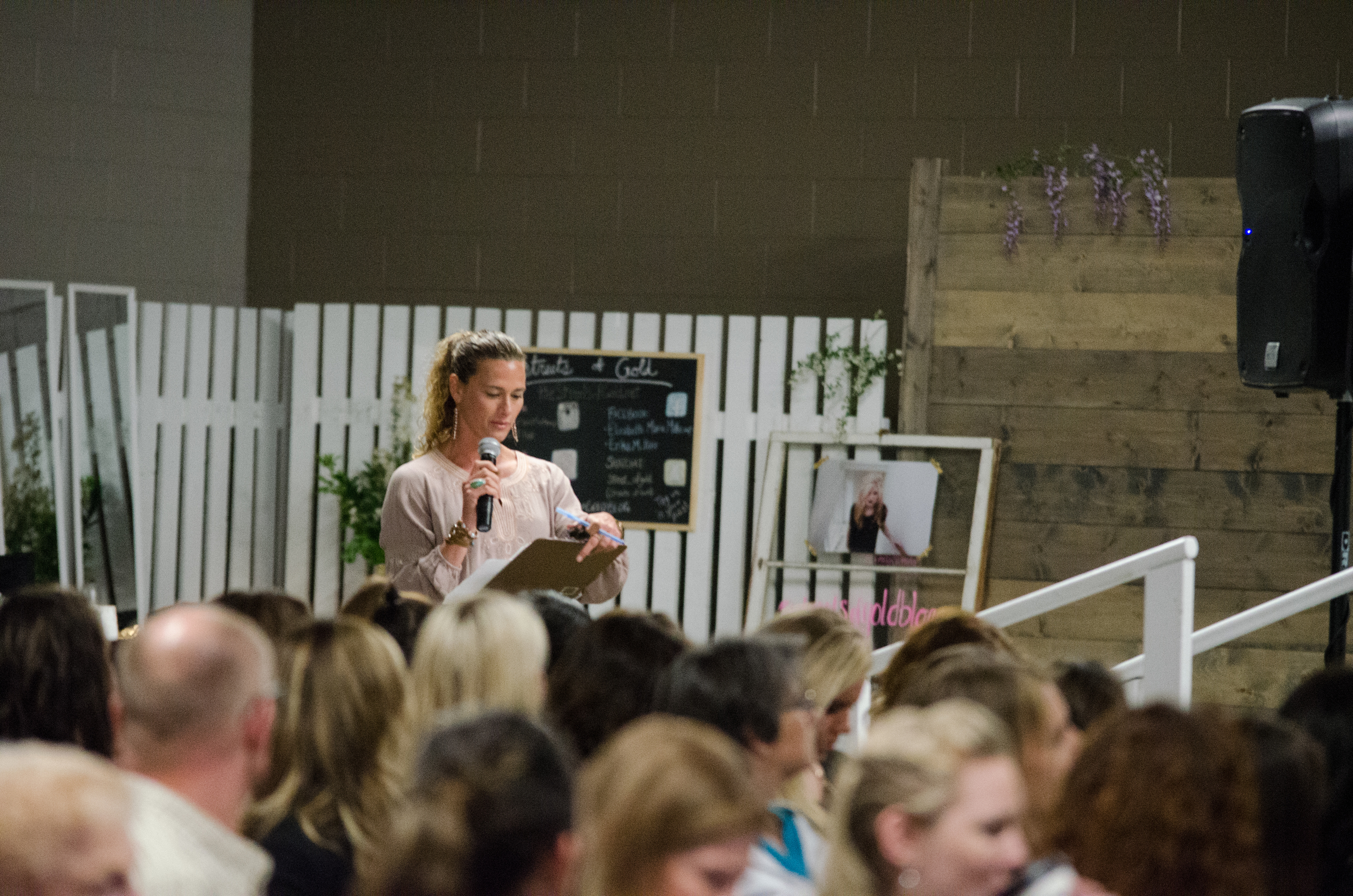 Elizabeth Marie Hayes