Bellingam Makeup Artist: Festival Gilded Brows
Every year, festival season rolls around and we all marvel at (and envy) the fashion, braids, and most importantly the makeup that appears on these free spirits. Here is a look we created a while ago in prep for festival season but (yay school/life) have only gotten a chance to pull together now! But if we're looking at the silver lining, I did see this look pop up quite a few times at Coachella and felt pretty dang cool for spotting the trend early.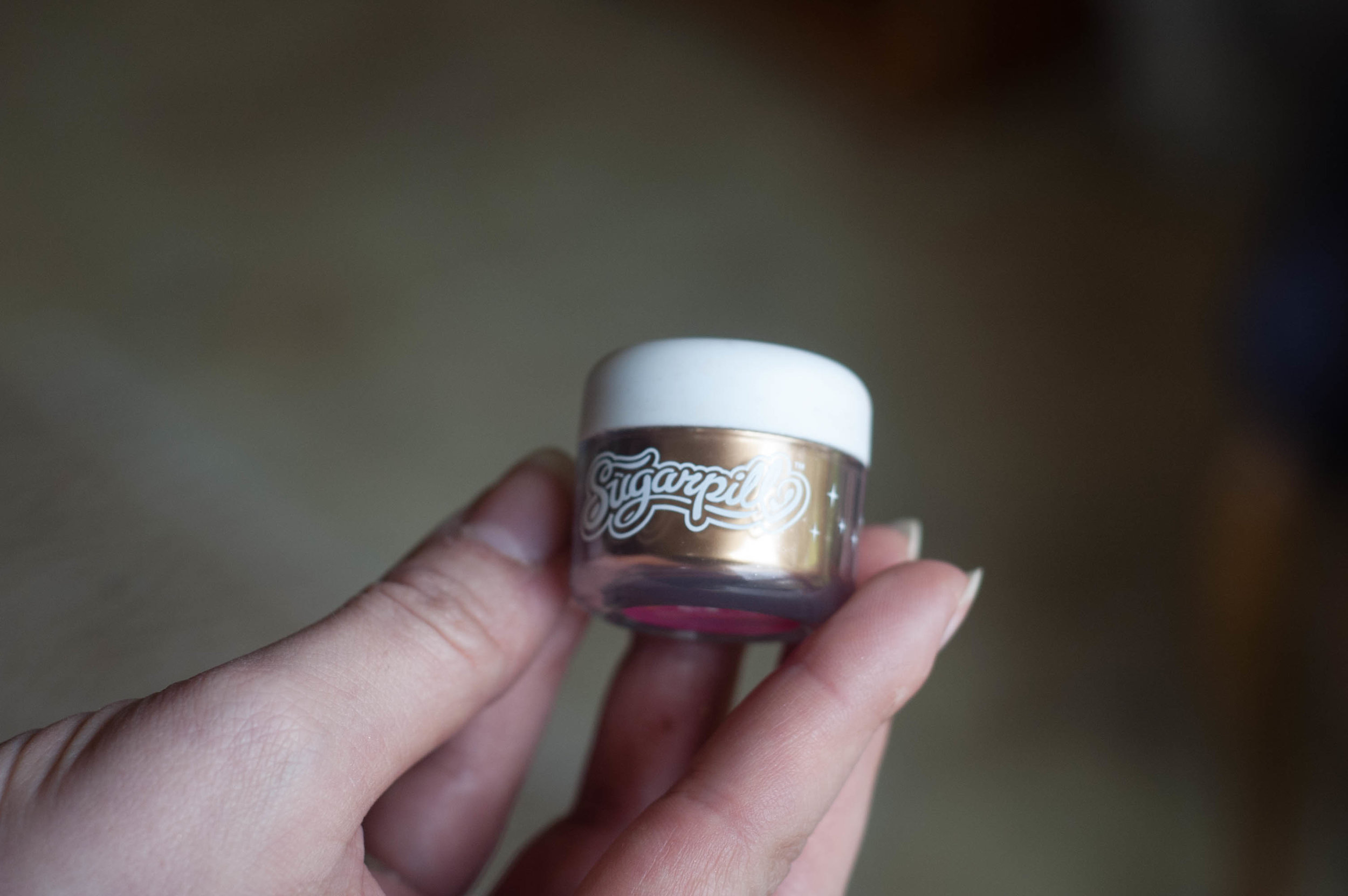 Thanks to Natalie for being excited about my crazy ideas and for letting me play with your amazing brows!
You will need these...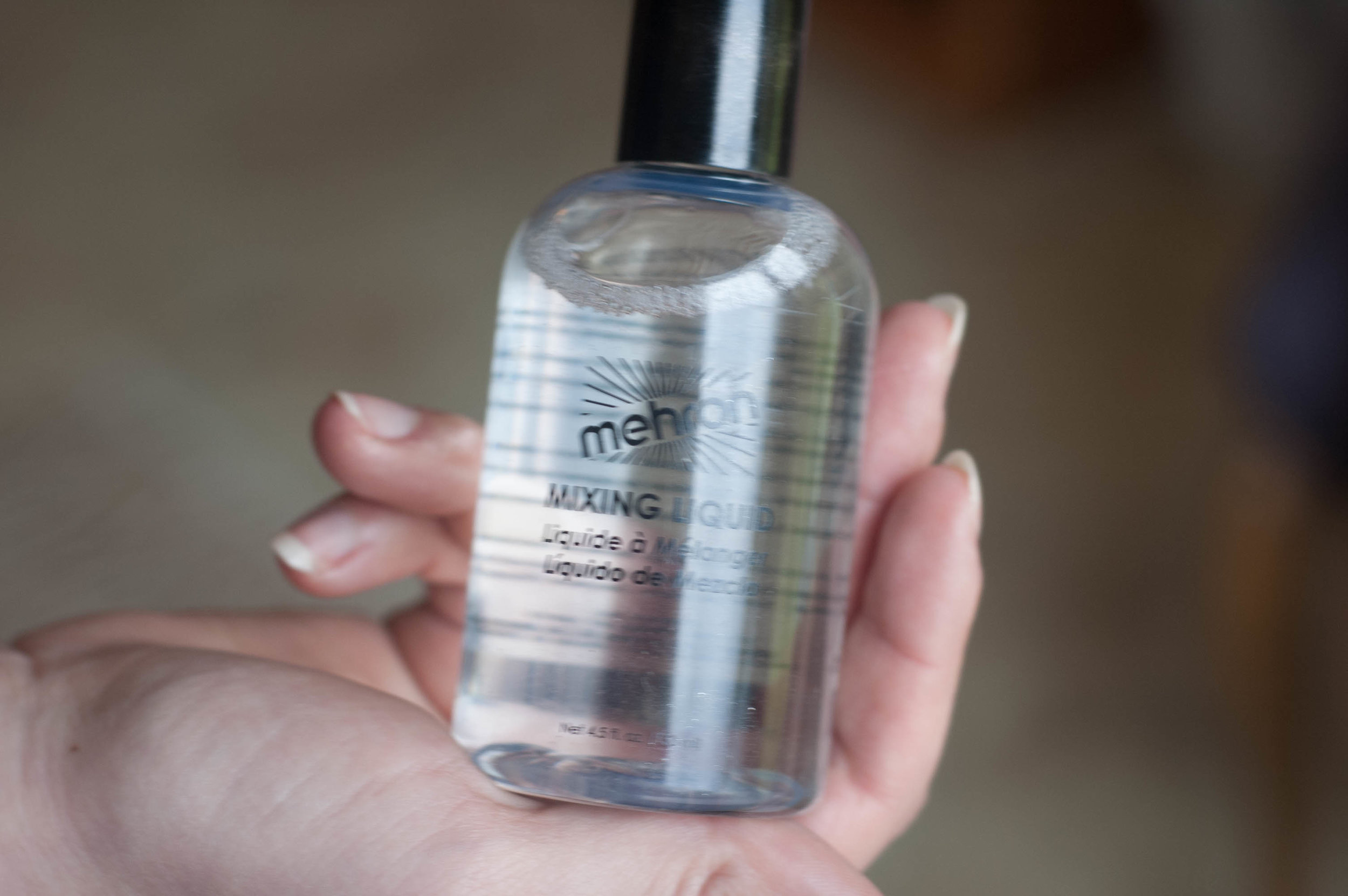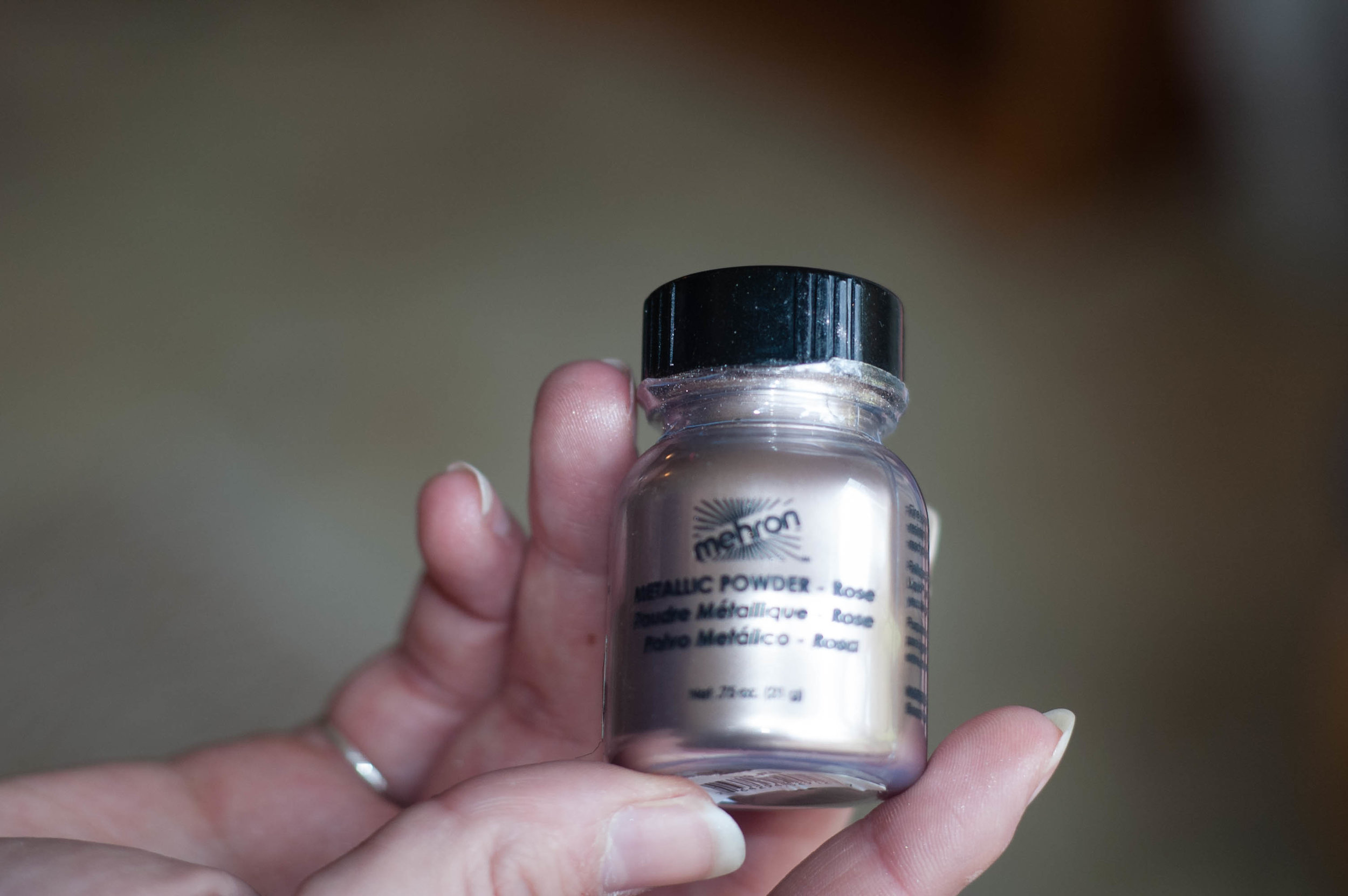 Step 1
Mix together equal parts if the pigment and the powder with a few drops of the Mixing Medium. I got creative with my palette because I didn't want the pigment all over everything else ;)
Step 2
Using a stiff brush gently coat your brow hairs with the mixture following the direction of the hair pattern. If you like a little extra depth, simply fill in your brows normally first and then go over them with the gold mixture!
And DONE! Easy as that!
Because I like to play I added some of the left over pigment to her eyes to make them pop even more, and finished with the blue lip... because it's fun!
Elizabeth Marie Hayes